Germany Vacation Rentals
Vacation Rentals in Germany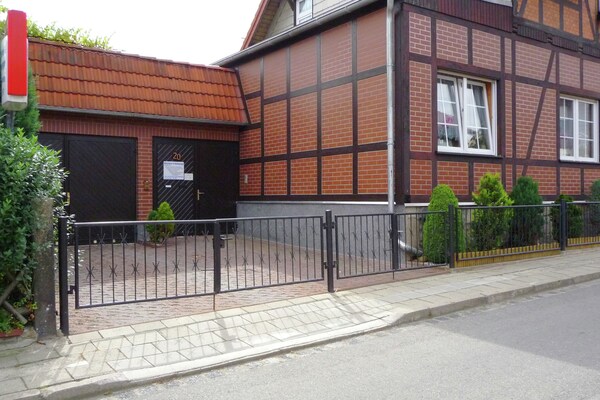 1 Bedroom , 1 Bathrooms, Sleeps 3
In a calm and beautiful outskirt of Ilsenburg a relative new half-timbered house is situated. A few years ago the owner built a spacious holiday house on this parcel which is supplied with all the contemporary facilities such as a microwave, CD-player and dish washer. Holiday house Regina is sp...
more
Testimonials:
"I appreciate all the information and have already bookmarked the Travel Rental Network website. I look forward to having more options to share with my clients!"
- Rochelle D. Ward, JaRWard Travel Co.
Remington, Indiana